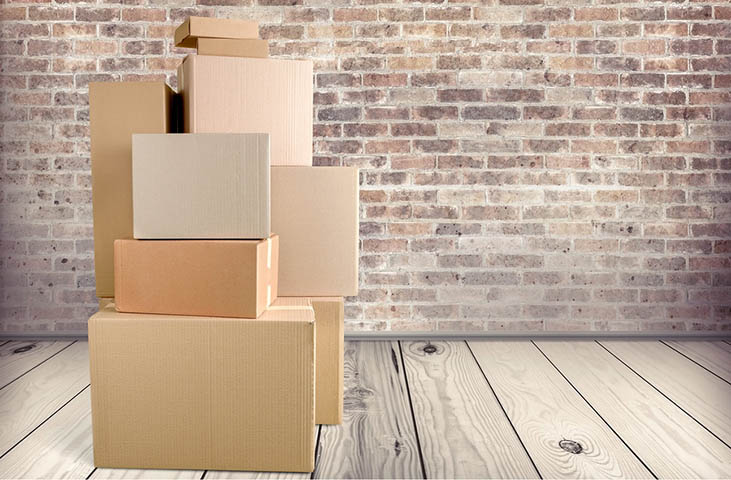 Packing Supplies Delivered to Your Door
Your local choice in mobile storage and moving supplies
From boxes and packing tape to bubble wrap and blankets, the team at Coastal Mobile Storage is here to help you plan for a smooth moving experience. Simply let us know what supplies you need, the quantity needed, and we will deliver them to your door along with your container. We serve local customers in the Greater Wilmington and throughout Southeastern North Carolina.
Call us today for a free quote on your packing supply and storage needs – (910) 262-7825.
What Supplies You Would Like Delivered
Contact
Coastal Mobile Storage
5512 Business Dr
Wilmington, NC
28405
(910) 262-7825
HAVE QUESTIONS?
Give us a call at (910) COASTAL